The past 26 of october I went to MJAM'18 , a GameJam event that takes place on the Murcia Science Park Foundation

It was organized by AMUDEV (Murcia's Videogames developer institution) and like any gamejam the goal is to make a game in 48 hours based on a subject. This years subject was "you're the villain"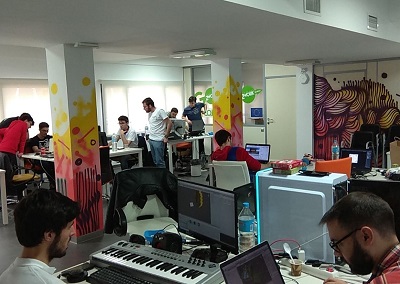 The best part was the team that I've got, Kahsez & OkiDosiTisha, and we build together this game called "KillJoy" I was in charge of art, Kahsez the code and OkiDosiTisha composed the music and created all the sound effects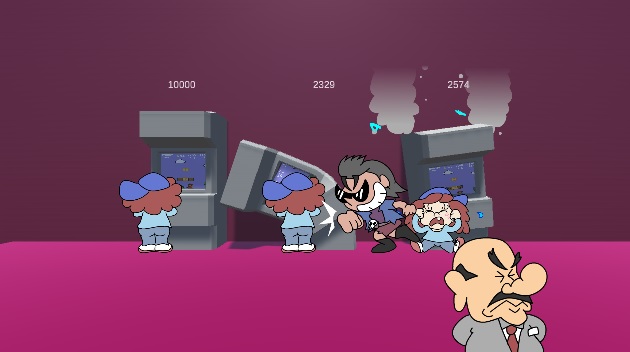 We uploaded KillJoy on Newgrounds check it out !
And we managed to create a full playable game in 48 hours based on the subject !
this was my first gamejam ever and that was really satisfying.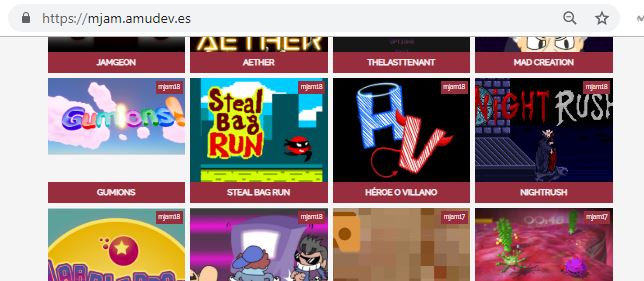 On MJAM website you can check out all the submitted games
Going to a GameJam it's a really great excercise for your skills and I wish I did it before.